A lot of pressure comes with being a parent and we can easily stress out over trying to be "perfect". Guess what, there is no such thing! So make sure you celebrate and give yourself credit for all those little successes you'll enjoy as your family grows! At the end of the day it's figuring out what works best for you and your family.
The cereals shown here are our most popular cereals available in the WIC program.  But keep in mind, not all products and sizes are allowed in every WIC program.  Be sure to scan your cereal with your WICShopper scanner to verify that it is eligible for you!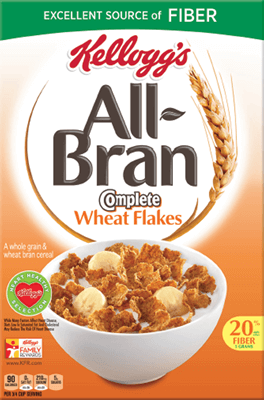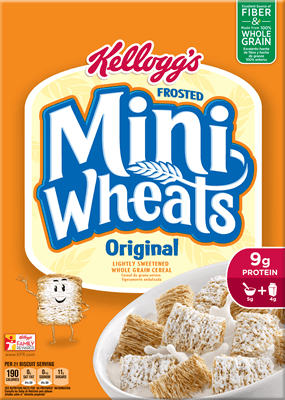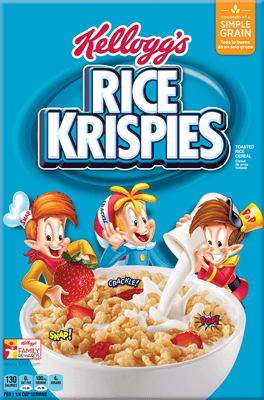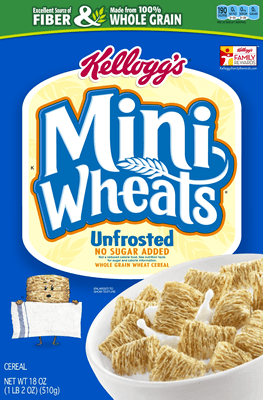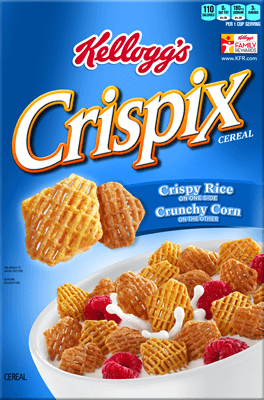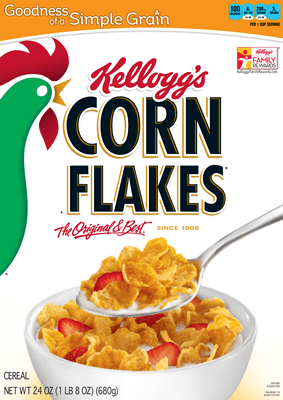 We have provided WICShopper with lots of fun recipes to make cooking for your family interesting and delicious.  Have fun while exploring new flavors. Give these recipes a try – they're specially designed to meet the needs of busy moms.
We've also put together some fun, cost effective ways to hack your way out mundane cooking routine

Kellogg's Life Hacks
Life hacks are little ways to make our lives easier. These low-budget tips and tricks will help bring variety into your cooking routines and create healthy, delicious meals for your family.