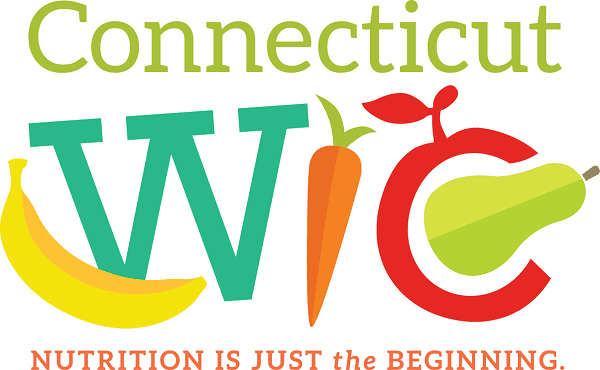 Call your WIC clinic if…
You have questions about WIC foods or amounts
You were not able to buy a food that you think is WIC approved
Call eWIC Customer Service at 1-800-741-2142  if…
Your card is lost, stolen or damaged
You need to reset or change your PIN
You think your receipt doesn't match what you bought
What should I do if my card is lost or stolen?
Call your local WIC Program right away! They will stop anyone from using your food benefits and help you get a new card.
What if my card doesn't work?
Call the toll free number on the back of your card or your local WIC Program.
When will I have my benefits?
Current food benefits loaded at the WIC office will be available immediately. Food benefits for upcoming months will be deposited onto your eWIC card at 12:00 midnight on the beginning date and will expire at 12:00 midnight on the ending date.
What should I do with my card after my benefits are used?
SAVE YOUR eWIC CARD! Even when all your WIC foods have been purchased, your card is re-usable. Your next set of benefits will be purchased with the same eWIC card.
What happens if I can't do my own shopping and need someone else to shop for me?
You may have someone else shop for you if you wish. You can give them your eWIC Card and PIN. Just make sure this is someone you trust!
What happens if all the WIC foods are not purchased? Will these benefits roll over to the next month?
No, benefits that are not used will expire on the ending date.
You can check your account balance several ways:
Use the "My Benefits" option in the WICShopper app to capture an image of your benefits receipt
Check your last store receipt.
See a grocery store cashier or go to the Customer Service Desk for a print out of your current balance.
Call the toll free number on the back of your eWIC card for balance inquiry.
Visit www.ebt.acs-inc.com to view and print your balance.
Shopping with your eWIC card
Buy what you need. You do not have to buy all your foods at one time!
Have your card ready at check out.
Swipe your eWIC Card at the beginning of the transaction.
Enter your PIN and press the enter button on the keypad.
The cashier will scan your foods.
The amount of approved food items and dollar amount of fruits and vegetables you purchase will be deducted from your WIC account.
The cashier will give you a receipt which shows your remaining benefit balance and the date benefits expire.
It's important to always remember to swipe your eWIC card before any other forms of payment.
Any remaining balance can be pai1d with cash, EBT, SNAP, or other form of payment accepted by the store.
What is a PIN (Personal Identification Number)?
A PIN is a four-digit secret number that, along with the card, allows access to your WIC benefits. When selecting a PIN, choose four numbers that are easy for you to remember, but hard for someone else to figure out (for example, your parent's or child's birthday).
DO NOT write your PIN on your card.
DO NOT give your PIN to anyone that you do not want to use your card. If someone knows your PIN and uses your card to get your food benefits without your permission, those benefits will not be replaced.
What if I forget my PIN or want to change it?
You can change your PIN several ways:
Visit your online account at www.ebt.acs-inc.com
Call the toll free number on the back of your eWIC card.
What if I enter the wrong PIN?
DO NOT try to guess your PIN. If the correct PIN is not entered on the third try, your PIN will be locked. This is done as a protection from someone guessing your PIN and getting your food benefits. There are two ways to unlock your card:
Call the toll free number on the back of your eWIC card
Wait until midnight and your account will automatically unlock